Welcome to Sonic Absurdities Music
Announcement!
Sonic Absurdities is proud to announce that our latest single - Mechanical Hypnotist - a ukulele driven ode to unrequited love, comic books and our favorite small instrument friend - has been selected as a finalist in the New Mexico Music Awards Novelty/Humor division. Hopefully the final judges will enjoy as much as you all have. Fingers crossed!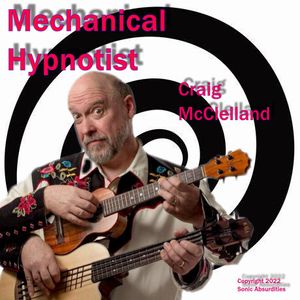 Also - Upcoming Shows
New Mexico Ukuleles welcome
George Hinchcliffe's Ukulele Orchestra of Great Britain
April 23 Lensic Performing Arts Center - Santa Fe, NM
7:30 pm
An all-star Group of New Mexico uke ethusiasts will play a few opening tunes!
Click here for more information.

The Smoking Jackets - Las Cruces Uke Fest, Las Cruces, NM. May 19-21
Click here for more info!


Things you may have missed
Peaches en Regalia
Here's a bit of fun I had recording vocals for the Glendale Community Colleges performance of Frank Zappa's "Peaches En Regalia last year!
Enjoy!
Past Events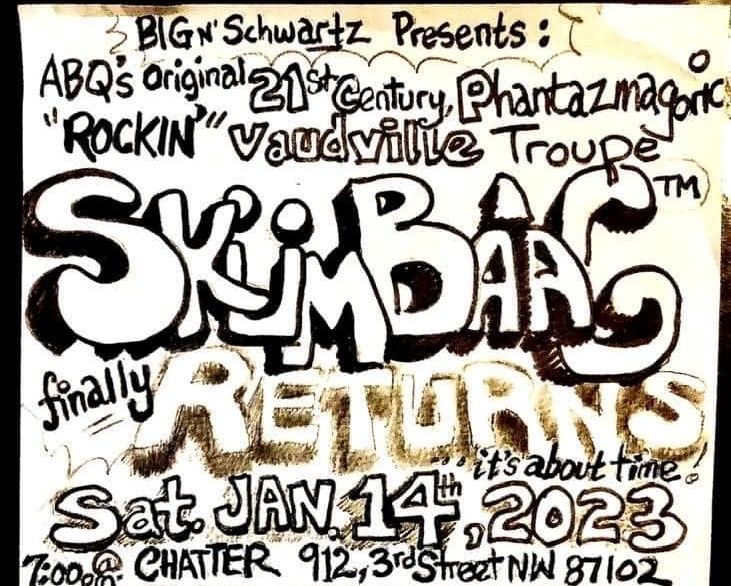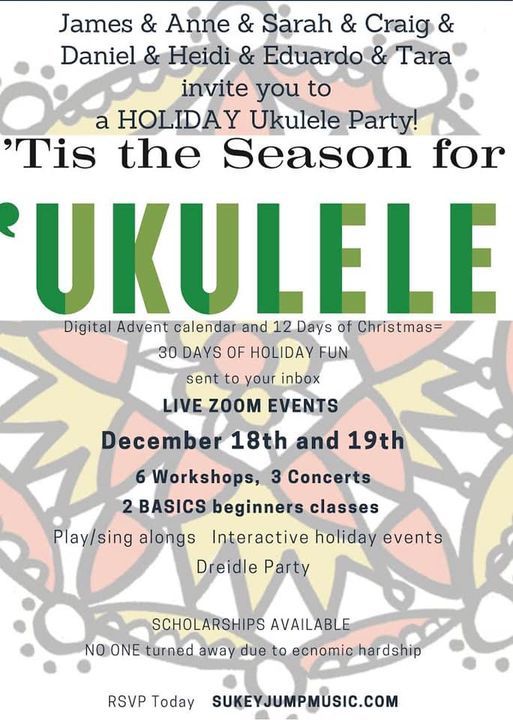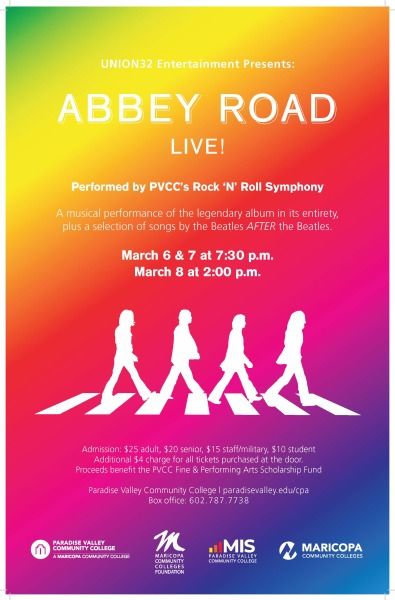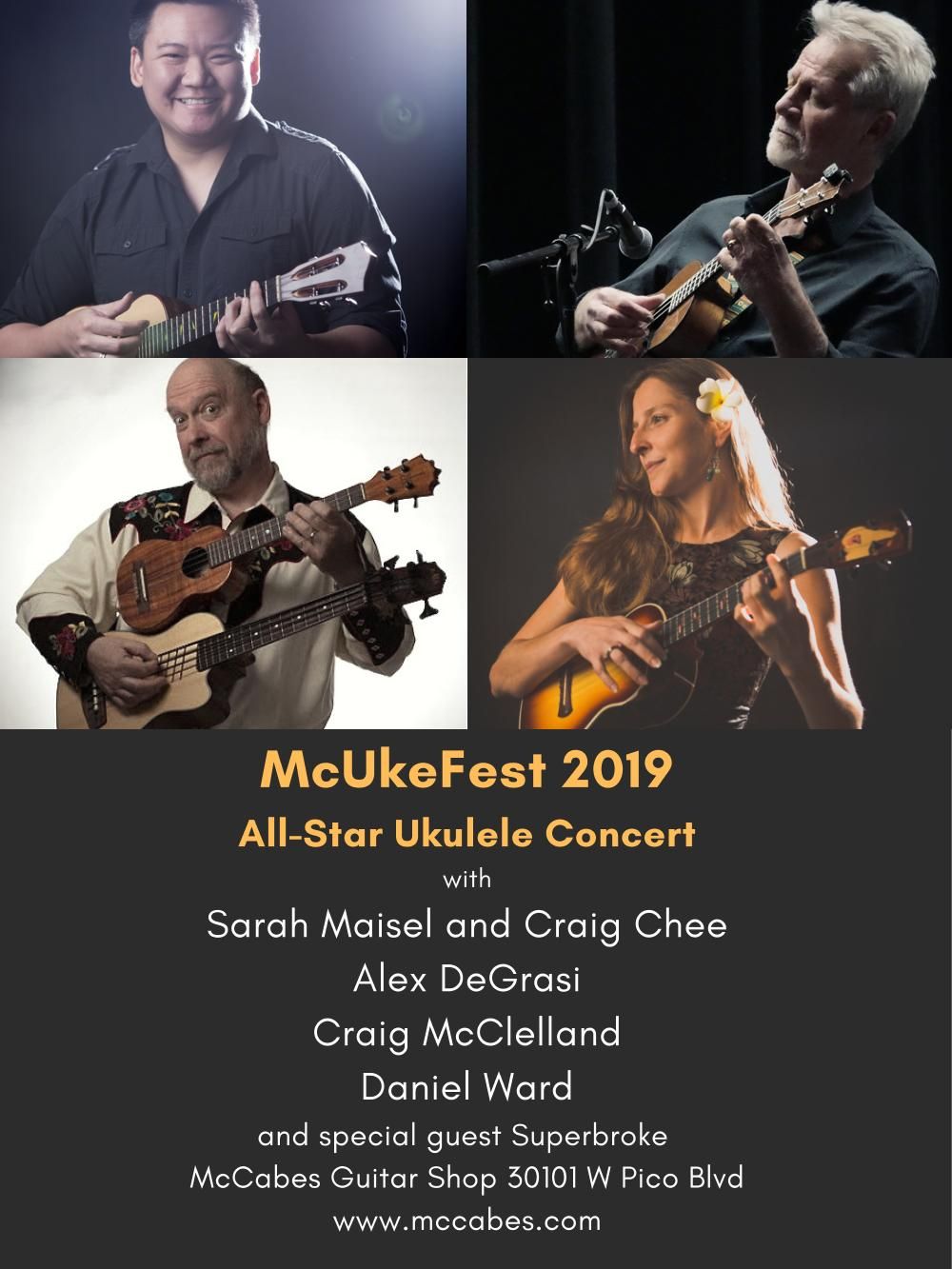 Shows
Upcoming concerts and events!