Welcome to Sonic Absurdities Music
Mechanical Hypnotist Single
Sonic Absurdities is proud to announce that our latest single - Mechanical Hypnotist is available for download via our store or any of the major streaming services.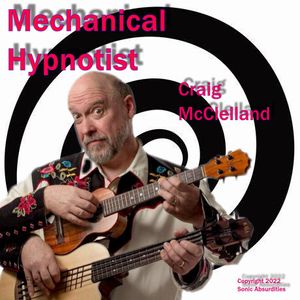 Also - Upcoming Shows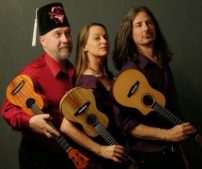 Pop Up Concert Series - The Smoking Jackets 
featuring 
Daniel Ward, Heidi Swedberg, and Craig McClelland
September 29th at 7:30pm
Jimmy's Music & Supply
1239 Main Ave Ste 101
Durango, CO 81301
Price: $25.00
Click here for tickets
and

Hideaway Ukulele Studio Fall Workshop with Daniel Ward with special guests, Heidi Swedberg & Craig McClelland
Hideaway Ukulele Studio
1309 East 3rd Avenue #Suite 114 
Durango, Co 81301
Join us at Hideaway Ukulele Studio for an exciting fall workshop with three talented musicians, Daniel Ward, Heidi Swedberg and Craig McClelland! Get ready to strum, pluck, and jam your way to ukulele greatness. This in-person event will take place at Hideaway Ukulele Studio on East 3rd Avenue in Durango, CO, USA. Whether you're a beginner or an experienced player, this workshop is perfect for anyone looking to improve their ukulele skills. Don't miss out on this amazing opportunity to learn from one of the best in the business. Register today and get ready for a fun-filled day of music and ukulele magic!
Click here for registration info.
Things you may have missed
Peaches en Regalia
Here's a bit of fun I had recording vocals for the Glendale Community Colleges performance of Frank Zappa's "Peaches En Regalia last year!
Enjoy!
Past Events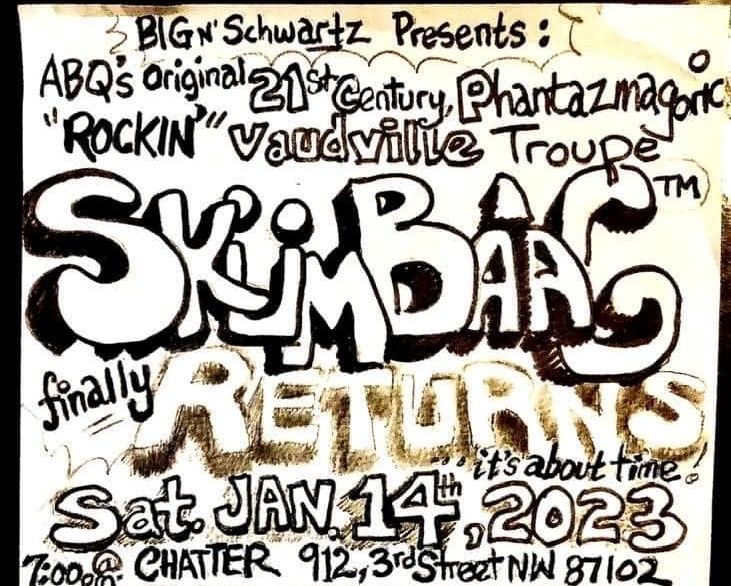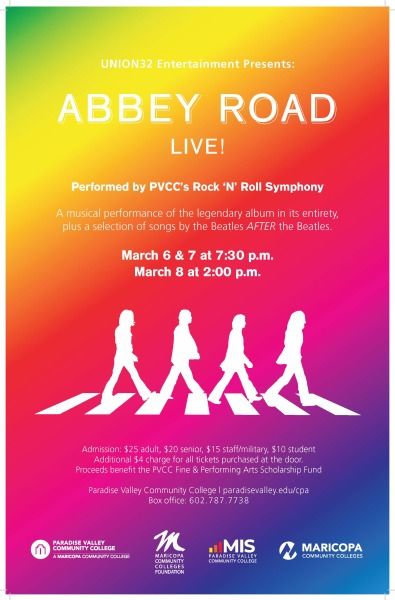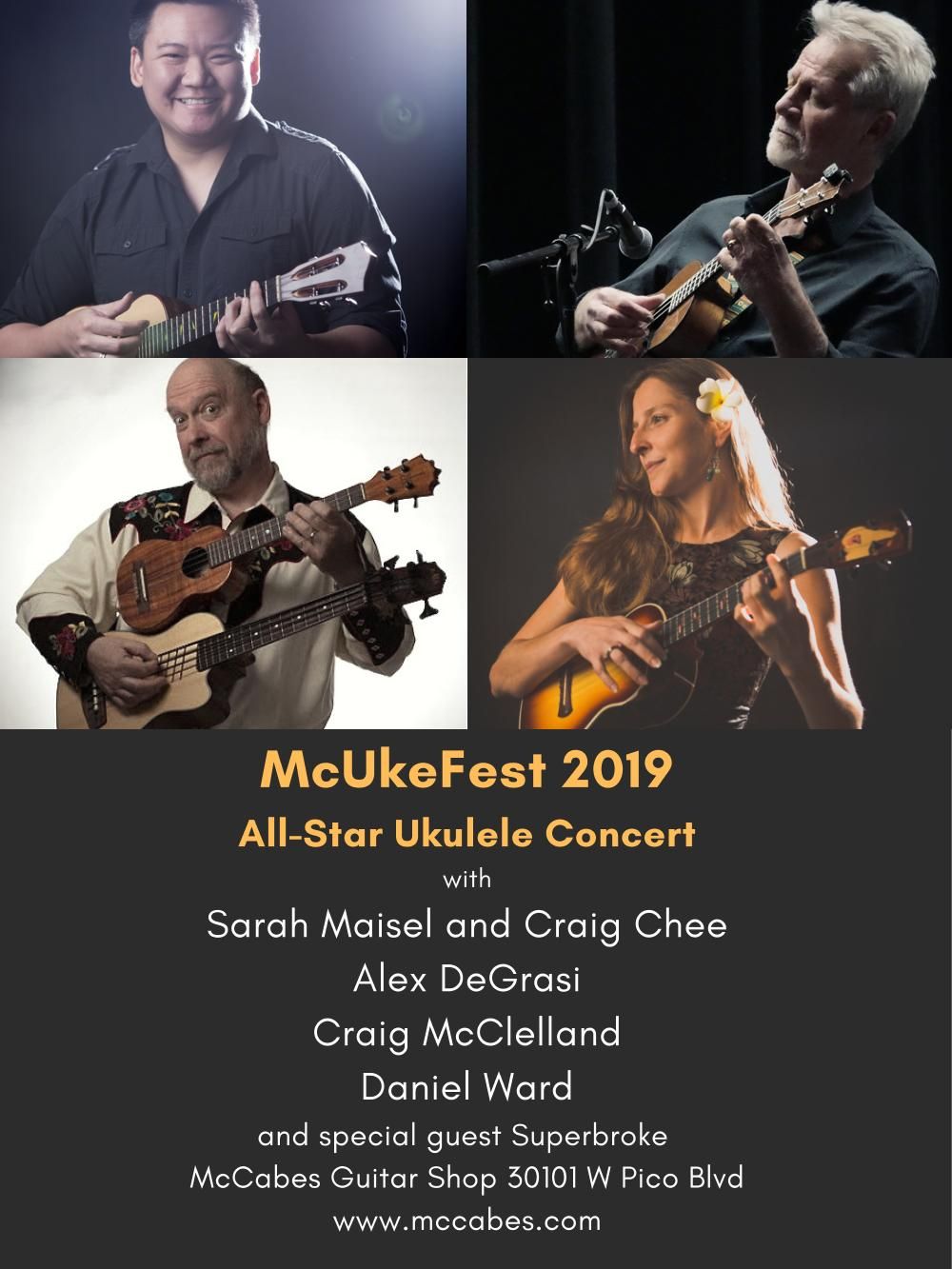 Shows
Upcoming concerts and events!