Welcome to Sonic Absurdities Music
We've done it! We've moved! AGAIN!
And a brand-new song!
Sonic Absurdities has returned to the Land of Enchantment and our new home in Placitas, New Mexico and what
better way to celebrate this event than with the release of a New Single - Mechanical Hypnotist - a ukulele driven ode to unrequited love, comic books and our favorite small instrument friend!
Web Release: October 14, 2022
Streaming Release: November 4, 2022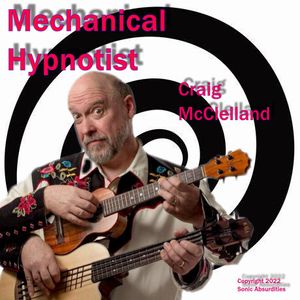 Also - Upcoming Shows
The Smoking Jackets - Chatter Sunday - April 2, 10:30 am
Doors open at 9:30am. 912 3rd Street NW in Albuquerque.
Click here for more info.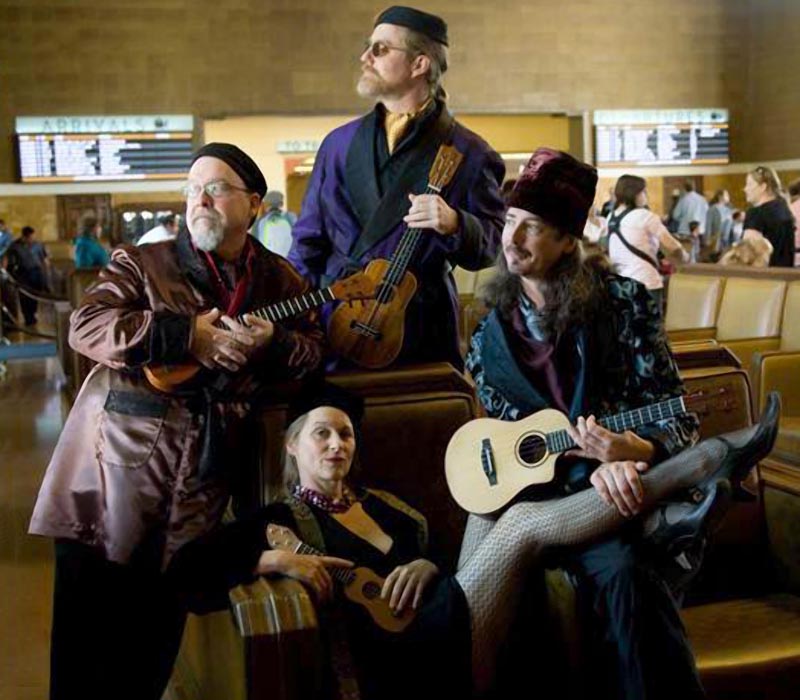 New Mexico Ukuleles welcome
George Hinchcliffe's Ukulele Orchestra of Great Britain
April 23 Lensic Performing Arts Center - Santa Fe, NM
7:30 pm
An all-star Group of New Mexico uke ethusiasts will play a few opening tunes!
Click here for more information.

The Smoking Jackets - Las Cruces Uke Fest, Las Cruces, NM. May 19-21
Click here for more info!


Things you may have missed
Peaches en Regalia
Here's a bit of fun I had recording vocals for the Glendale Community Colleges performance of Frank Zappa's "Peaches En Regalia last year!
Enjoy!
Past Events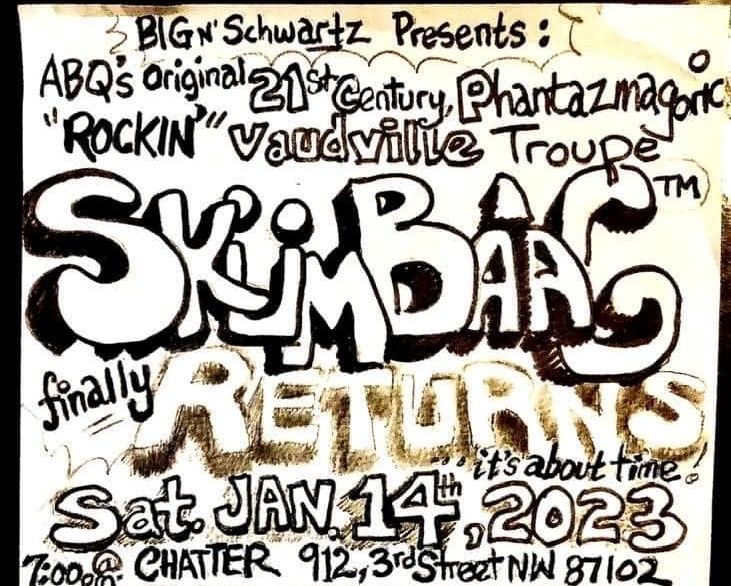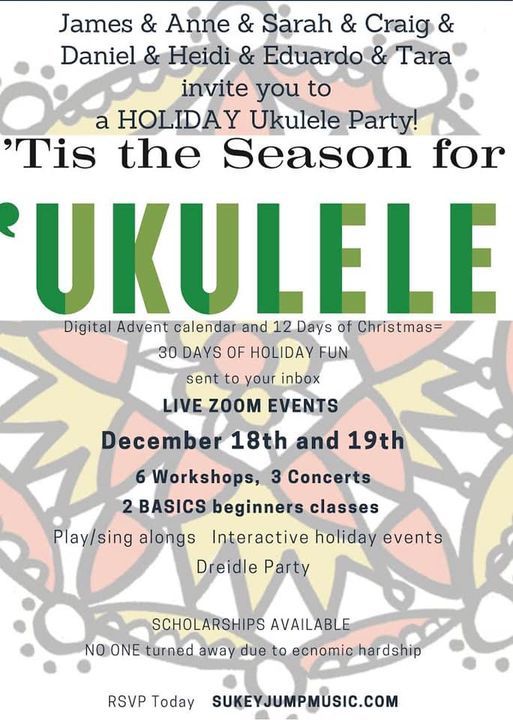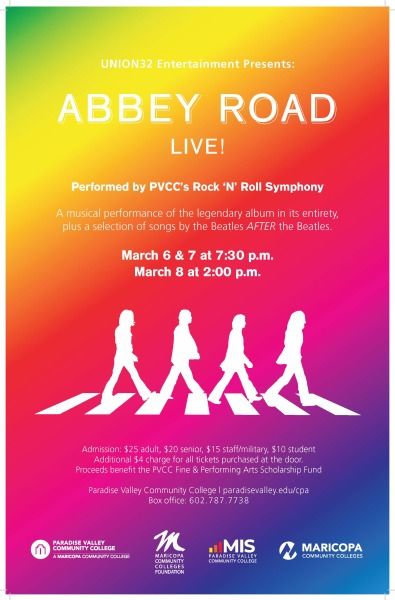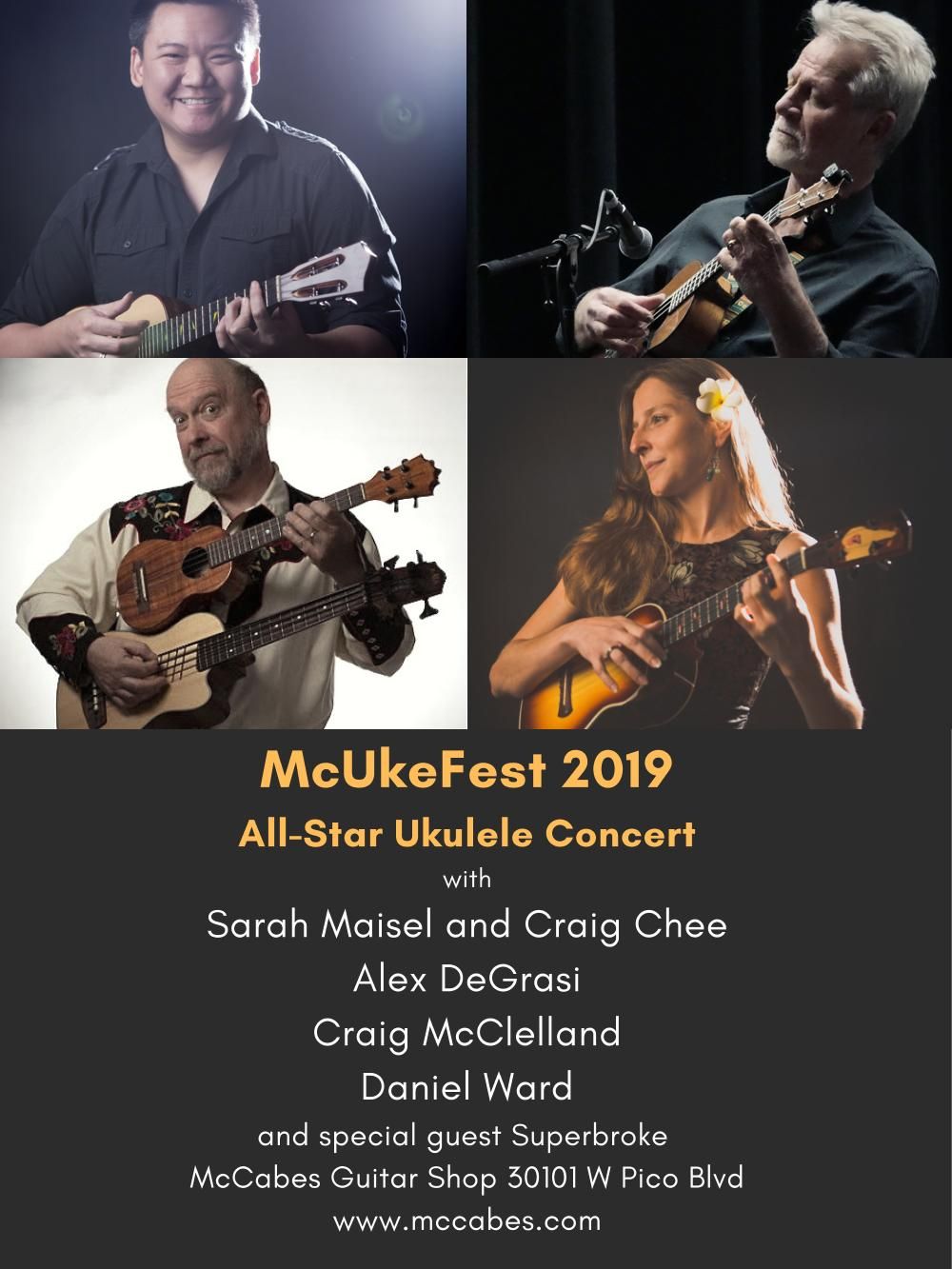 Shows
Upcoming concerts and events!